Additional Information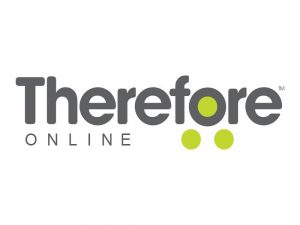 Therefore™ Online is designed for businesses of all sizes looking for a secure and economical way to manage their information from the cloud. With a subscription, information can be made available anywhere without investing in their own internal IT infrastructure.
Access your information anywhere
Automate with digital workflows
Peace of mind with Therefore™ Security
FEATURES :
Capture Your Documents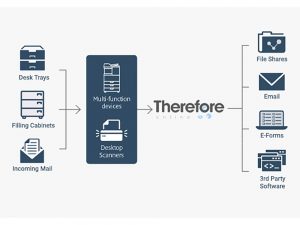 Capture, convert and index your information to electronic formats with secure archiving, making it easy to search and retrieve. Information can also be searched inside the document by performing a full text search, similar to popular search engines. For complex scanning needs, integrations with most backend systems are also supported.

Automate Your Work Processes
Decrease the time for physical paper based processes by moving to digital workflows. Email notifications for new tasks, approvals and even notification reminders can also be set to prompt users to take appropriate actions through the online platform.
With this, you can improve visibility and traceability of critical work process, and not worry about missing customer requests and minimize bottlenecks.

Secure Your Data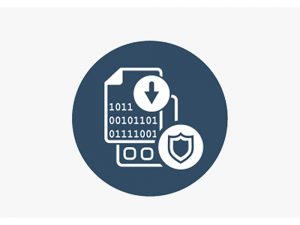 Therefore™ Online securely stores documents and offers complete control over document access.
Permission settings and other security features including audit trails, version control, digital signatures and retention policies can be configured by the administrator. This ensures your information is always secure from unauthorized access.

Constant Business Agility
Therefore™ Online helps you track, analyze and report on your business processes. Information can be accessed on the go, even when traveling or working remotely.
This makes it easy for you to identify areas of improvement for better efficiency and profitability.